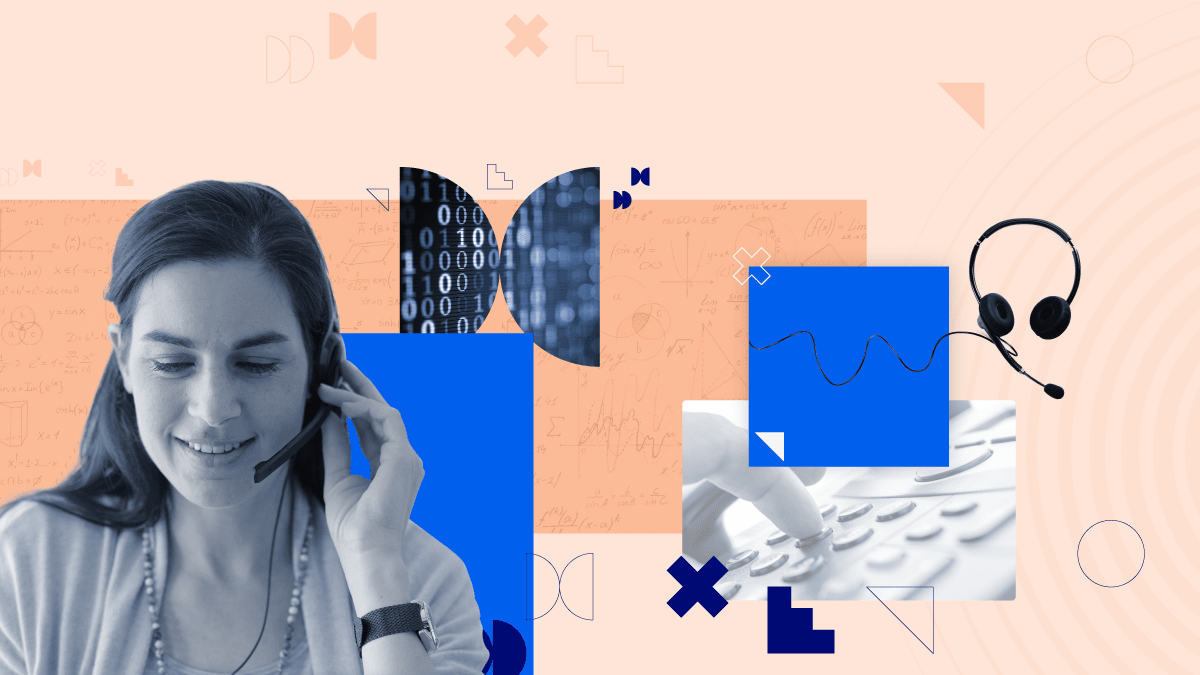 What is call center analytics?
Call center analytics is the collection, measurement, and reporting of performance metrics within a contact center. It tracks call data and agent performance handling inbound or outbound calls. Common types of analytics include handle time, call volume, customer satisfaction, and hold time.
However, call center analytics is much more than call times. It factors in the human element to influence how calls are handled, including the customer experience itself.
In most cases, call center supervisors can access this data using specialized analytics tools. However, accessing this call center data analytics is often limited to supervisors and team leads. More modern contact centers provide this real-time data to agents so they can mind increasing call volumes.
However, with the right tools and strategy, call data helps you provide exceptional customer experience, boost brand loyalty, and improve efficiency across the board.
To harness the power of call
…
Read more
Continue reading