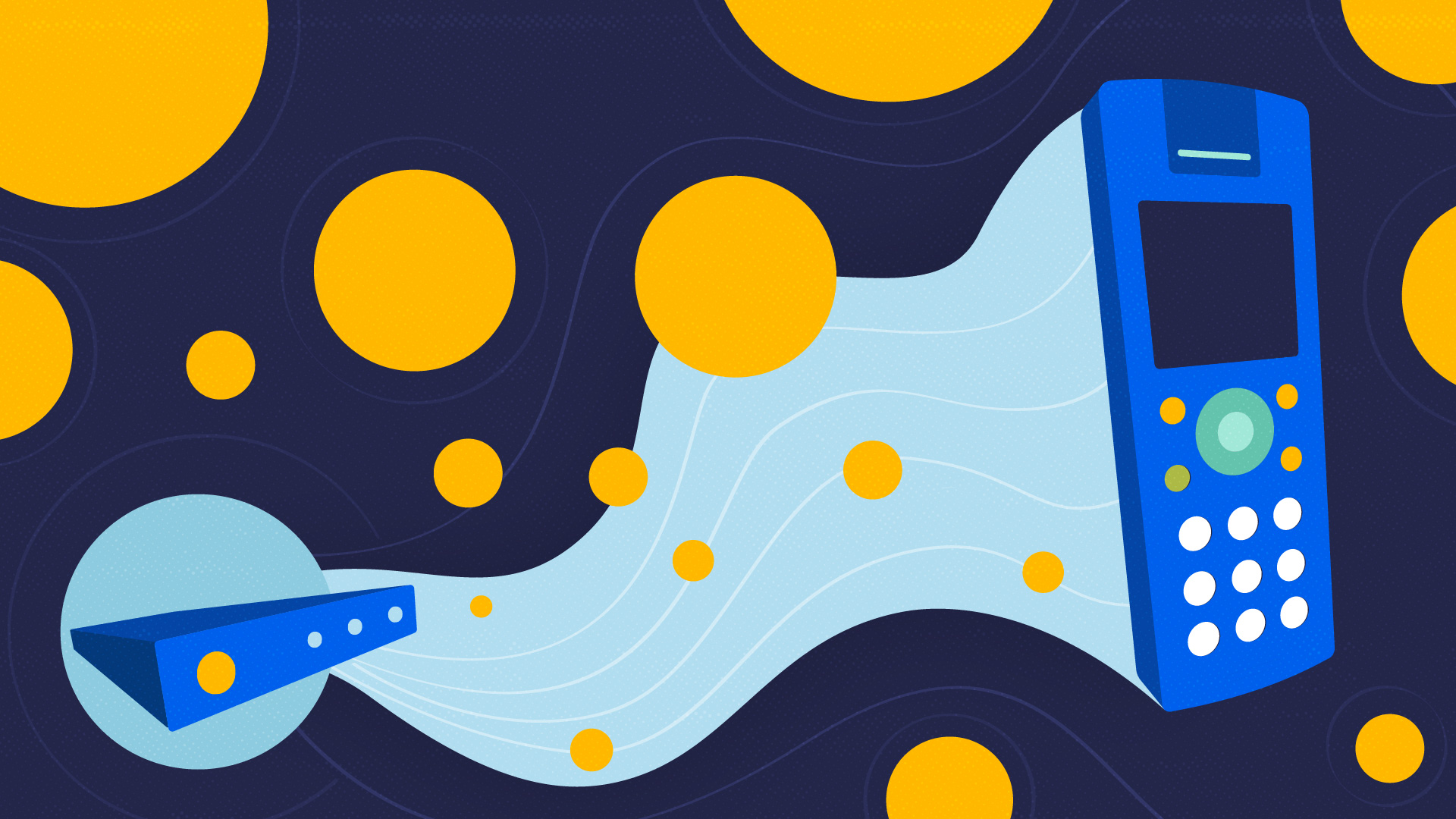 As you're researching the best phones to use, you've likely come across some wireless VoIP phone options. These are phones that connect to a wireless network and don't require messy bundles of cables around desks.
They also make it super easy to move desks and even expand your office as you grow.
To make wireless VoIP phones work for your setup, you can't just pick any phone you find. The range you're looking to cover with your phones, as well as the features you need, play a huge role.
In this guide, we've analyzed and listed 11 of the best wireless VoIP phone options on the market.
Top 11 wireless VoIP phones
1) Gigaset C530IP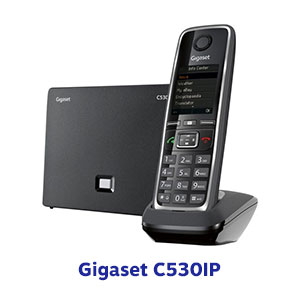 Gigaset C530IP is a hybrid cordless phone that can use DECT and VoIP technologies concurrently.
It's a breeze to set up and start using right away, and it's an ideal option for a small office.
…
Read more
Continue reading