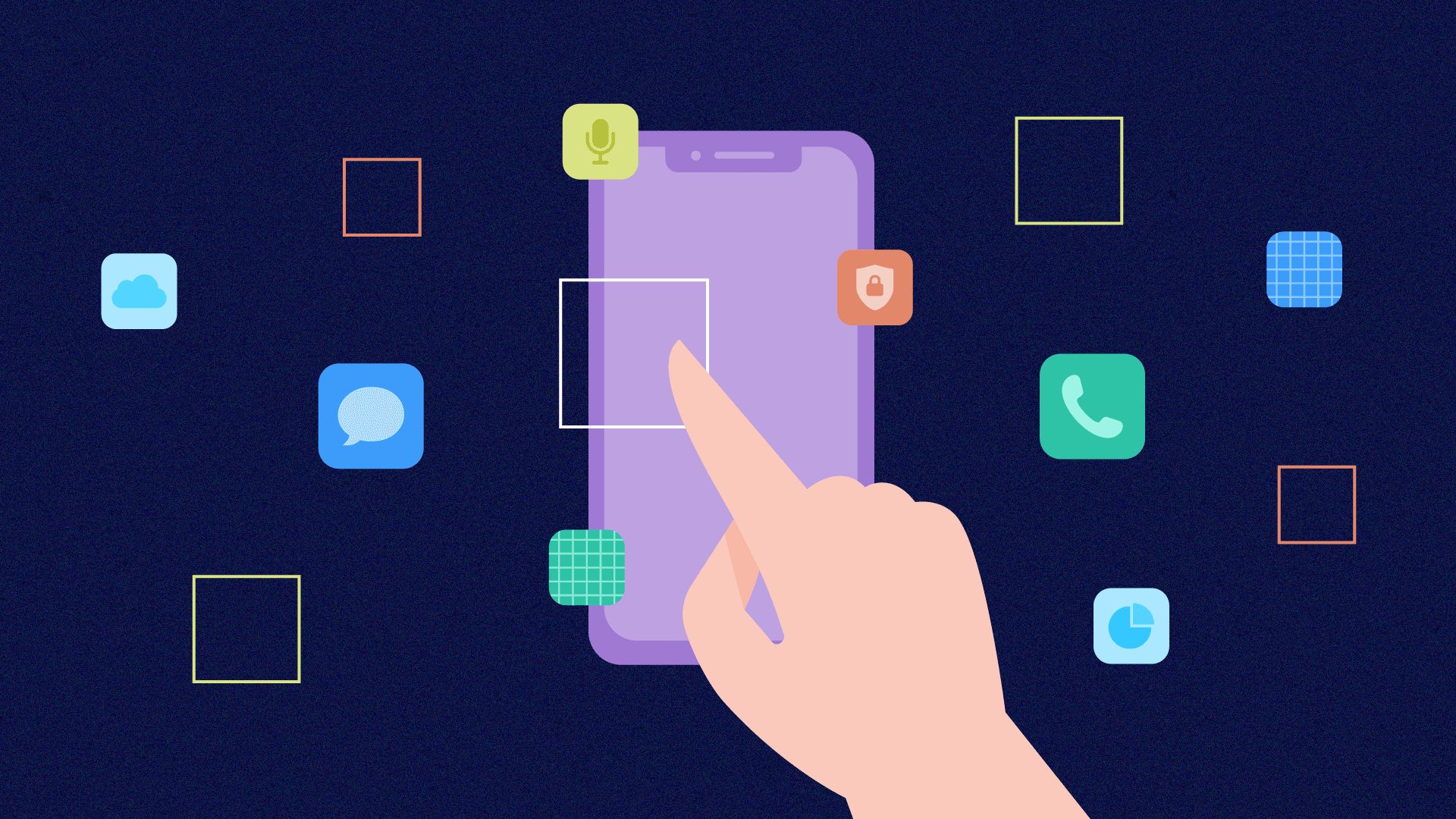 As remote work becomes more common, it can be difficult for employees to separate their work lives from their personal lives, especially if they're using their personal devices and phone numbers for work calls.
Businesses looking to improve how their employees make and receive work calls may begin researching for a business phone app. These apps allow users to have separate phone numbers, known as virtual phone numbers, that are used solely for business communications.
Your virtual phone number can be accessed via a mobile or desktop app, and calls can be taken in the office or on-the-go without interruption. These numbers are also easy to set up and more lines can be added as your business grows.
To help you choose the right option for your business needs, we've compiled the top 10 business phone app options on the market today.
Top 10 business phone apps
…
Read more