The following are some simple financial management tips that you can do to manage your small business finances effectively.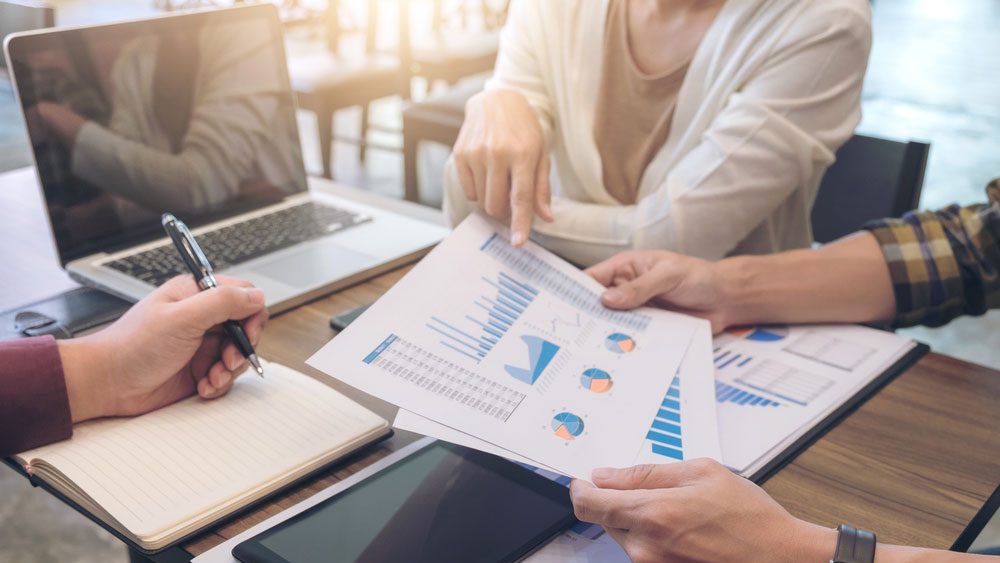 Understand financial bookkeeping
To manage your books effectively, you need at least 5 separate ledger accounts that record each transaction.
The book of accounts needed is a cash flow book that contains records of incoming and outgoing money, an inventory of goods, a purchase and sale book, an accounts payable book, as well as a book of costs and income other than the sale of goods or services.
Also make sure you learn an alternative to the excel application for easier, simple store bookkeeping, namely Mekari Jurnal.
Separating business finances from personal finances
In general, the main factor for small business bankruptcy is not separating business finances from personal finances.
If you do this, then it is not clear which money is for business, and where is money for personal use.… Read more
Continue reading